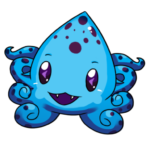 @Centre 200 in Sydney, Nova Scotia
We are monitoring Hurricane Lee closely. Please visit our Facebook Page for up to date information. Thank you!
Welcome to CaperCon, Cape Breton's premier pop culture convention!
Join us September 15-17, 2023 at Centre 200, Sydney for a weekend of guests, panels, workshops, cosplay, gaming, vendors, artists, and more. Our inclusive and safe space is perfect for all fans of sci-fi, anime, fantasy, comic books, and video games.
Don't miss out on this one-of-a-kind experience and celebrate the best in pop culture with us.
Our guest lineup is a treasure trove of talent, bringing together icons and rising stars from anime, sci-fi, fantasy, comic books, and video games. Brace yourself for unforgettable encounters, enlightening panels, and exclusive autograph sessions with renowned authors, voice actors, comic book artists, and more.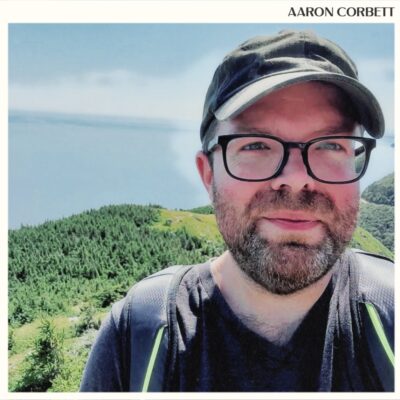 Aaron Corbett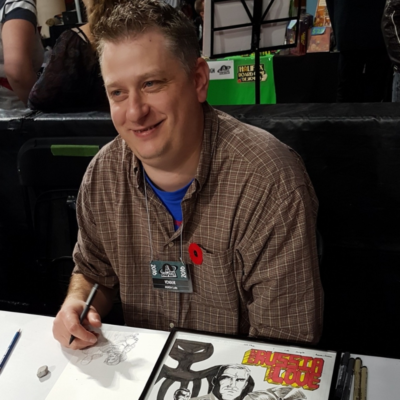 Andrew Clark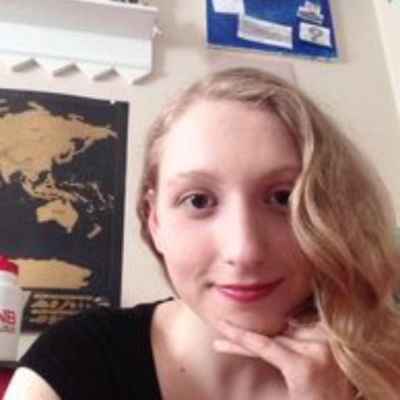 Brianna Ormond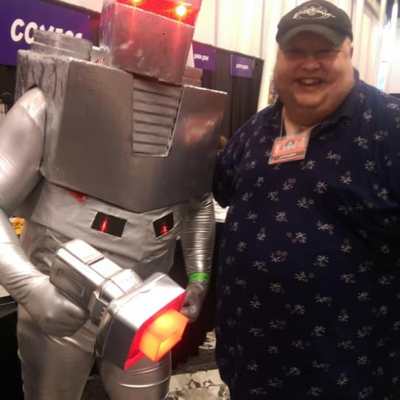 Hal Hilden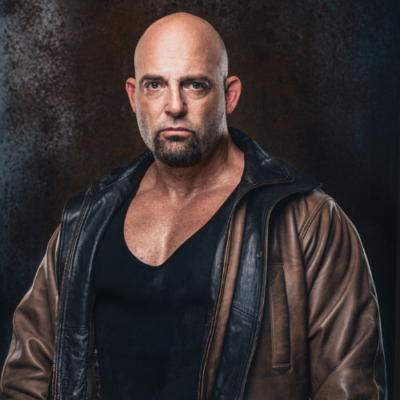 Jon Ambrose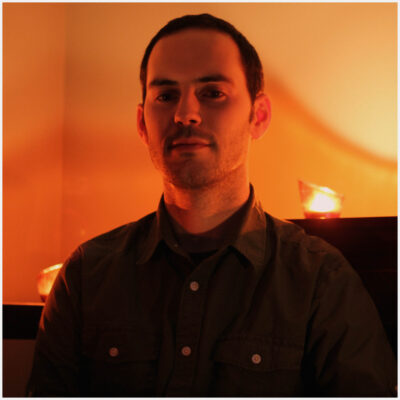 Jordan Bonaparte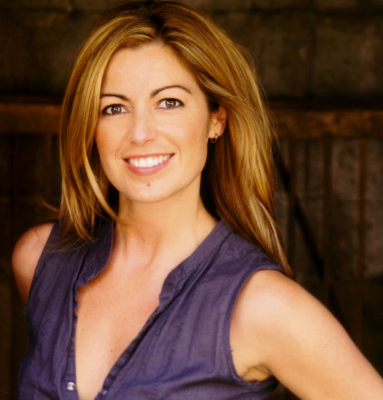 Katie Griffin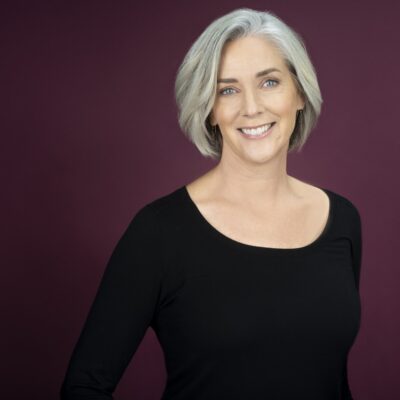 Linda Ballantyne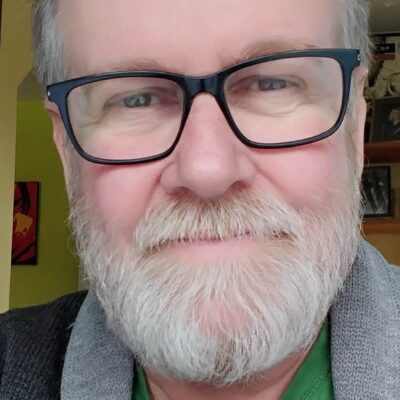 Sandy Carruthers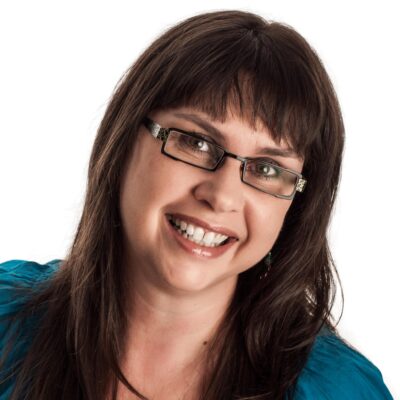 Sherry D. Ramsey
Attend a host of panels & fun events at CaperCon. Immerse yourself in insightful discussions, engaging panels with industry experts, and local celebrities. From in-depth discussions to interactive showcases, our diverse lineup offers something for every pop culture enthusiast.
Experience the magic of cosplay at CaperCon! Embrace your favourite characters, showcase your creativity, and connect with fellow enthusiasts. Whether you're a seasoned cosplayer or new to the scene, our convention is the perfect place to immerse yourself in the vibrant world of cosplay. Join us and let your imagination soar!
Discover a diverse range of products from comics to collectibles and more. The CaperCon exhibitor list is carefully curated to offer something for everyone, whether you're hunting for rare gifts or the latest merchandise from your favourite anime or video game. The vendor experience is a vital part of our convention, and we're dedicated to making it exceptional. 
Dive into an immersive world of gaming, from board games to video games to collectible card games like Magic, Pokémon, and YuGiOh. CaperCon's inclusive gaming community invites fans of all ages and backgrounds to join in the fun. Experience our exciting gaming events, where you can meet new people, make friends, and enjoy the latest and greatest games. 
Offcial Sponsonrs & Partner
Who Makes This Event Possible?
Get Your Tickets Now
Join us for the ultimate pop culture celebration, featuring special guests, engaging panels, and thrilling events. Don't miss out on this unforgettable experience. Secure your spot today for CaperCon Sydney!